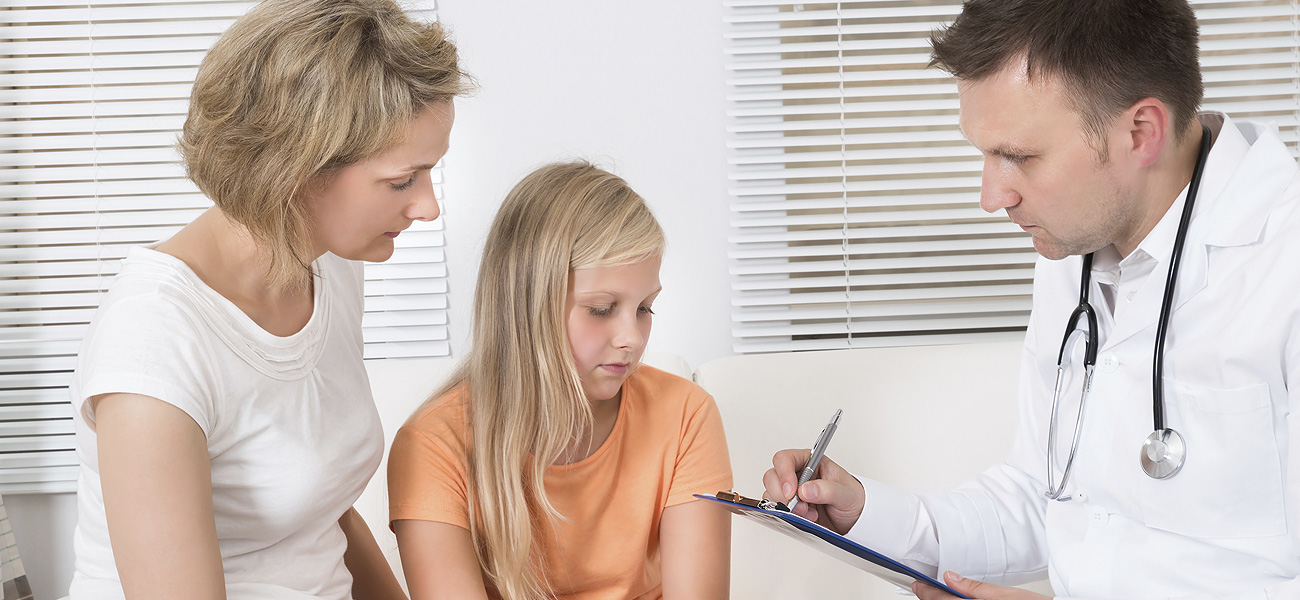 At a time when they should have been enjoying a carefree life, focusing on studies, playing around and making friends, childhood cancer survivors are battling the strong side-effects that follow the powerful medication in such cases on the one hand and the social taboo as well as the consequences of exclusion from classes during their treatment period, on the other.
Take the case of Ritu Bhalla. She was diagnosed with acute lymphoblastic leukemia (ALL) cancer twice, in 1995 and 2004. While she has put a brave face fighting the disease, sadly her school failed her. Ritu's school principal didn't allow her to attend the classes as she thought cancer was communicable. Ritu's friends and classmates ignored her, treating her like untouchable.
Ritu laments that she missed crucial years of her study because of her treatment and unsupportive behaviour of the society.
Same is the travail of Aditya, a 24-year-old who has fought the battle bravely and overcame it because of the support of his family and friends. But it came with a price. He missed two crucial years of his schooling, thus pushing him behind and eventually a little far from his dreams.
What Ritu and Aditya really meant that the society was discriminating them, simply because they are diagnosed of cancer.
But undeterred by discrimination, Ritu, Aditya and their counterparts want to ensure that their ilks do not go through what they suffered.
Under the umbrella of the Kidscan..Cankids, an NGO working for the welfare of such kids, they have petitioned the Government to ensure their Rights to Education and make paediatric cancer a child health priority in the country.
They presented a resolution on 'Right to Education' to the Government at the 10th Annual National Childhood Cancer Excellence Awards Program held here by the Kidcan Konnect Group.
The petition was framed and signed by children, all cancer survivors following brain-storming session at the two-days 4th National Conference at the British School here recently which was the culmination of a year-long discussion on the issue with the beneficiaries in major metros.
 "Education and schools are an integral part of every child's life, but why children suffering with cancer and other chronic diseases have to forgo not just their schooling, but also social gatherings and public outings," Ritu, who is in her teens questions and rightfully so.
Poonam Bagai, a colon cancer survivor and founder President of CanKids…KidsCan explains" "Childhood cancer is devastating to growth and development in children, and devastating to their families and friends. Many childhood cancer survivors suffer from life-long damage to their organs, mental health and more.
"Education is their right and schools should be sensitised towards their needs. Also, there is a need to prevent late effects."  She also stressed on child centric treatment in all the hospitals for which her NGO has started focusing upon recently.
Childhood cancer, also known as paediatric cancer, is a tumour that develops in children between the ages zero to 15 years. It sometimes affects children between age 15 to 19 years.
Dr Rachna Seth from the Paediatrics Department at AIIMS agreed saying that doctors too can impress upon the schools to emphathise with such kids. Dr Seth also stressed on early detection and treatment of the disease to bring down the survival rate.
It is not only children, but their parents too go through the anxious and anguish time. "They go through the stress of decisions on medications and treatments as well as decisions on time of work for themselves and time off school for the child, and worst, trying to explain to a child what is happening to them," said Sonia Sekhri, board member of the NGO who had lost her son Kabir to the deadly disease a few years ago.
Harsh Kumar, CEO of the organisation dwelled in detail about various activities that his organization is undertaking to educate people on early diagnosis and treatment of the disease.
"Awareness is important. We are working in over 50 cancer centers in 18 cities and 14 States which treat more than 18000 new cases of childhood cancer each year.
"In addition, we have 4 Home away from Homes (HAHs) in Delhi, Trivandrum Kolkata and Chennai, special school for children with cancer in Mumbai, in a PPP with MCGM, and 10 bedded Pediatric Palliative Care Center in Delhi," he added. The organisation on Sunday at the event also launched a Survivor Passport Website — wherein detailed health profile of Childhood Cancer Survivors will be created for future purpose.
On the occasion, 12 excellence awards were given to exceptional childhood cancer survivors including Dibyanshu Kumar Monu Kumar,Taranum Parveen, Uttkarsh, Aditya Rathore, Pinky Talan, Neha Saini, PriyeshTalal, NaziaAnjum for National Academic Excellence Award and to Shreya, Titiksha and Sara Fatima for Creative Excellence Awards.