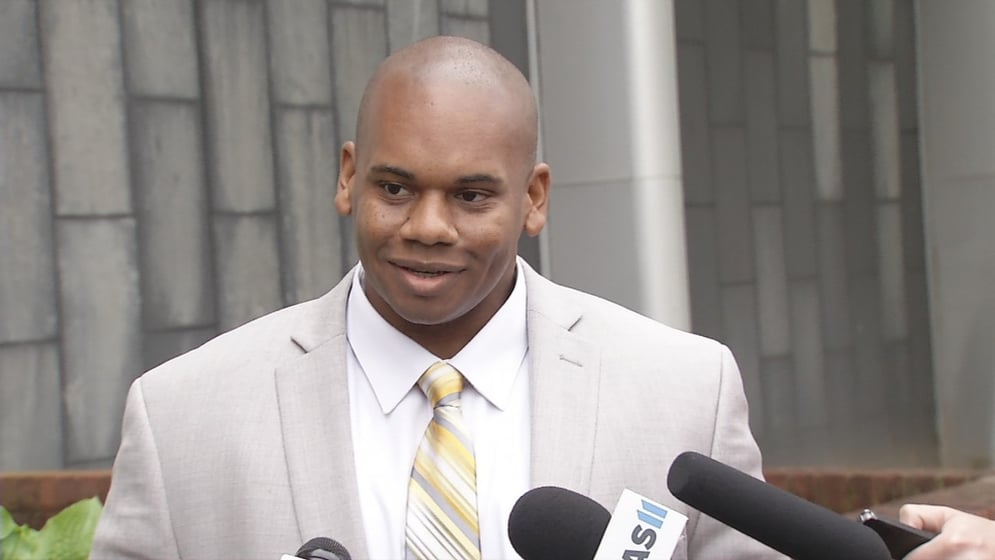 FRANKFORT, Ky. (WDRB) –The Kentucky Board of Education will decide how to proceed with its search for a permanent education commissioner after evaluating the job performance of Wayne Lewis, who has served as interim since April, in October.
The board held its first discussion on naming a new education commissioner during Thursday's meeting. It negotiated the resignation of former Education Commissioner Stephen Pruitt and named Lewis as interim on April 17.
Board member Joe Papalia, who requested information on the search and selection process of Kentucky and other states, said the last national search could take a year to 18 months to complete.
"It was a pretty long search," he said, estimating that costs for a national search could run between $75,000 and $150,000.
Terry Holliday, Pruitt's predecessor as education commissioner, announced his retirement in April 2015, and the education board at the time tapped Pruitt as Holliday's replacement in October of that year.
Education commissioners in Kentucky have typically been identified through national searches since 1990, when reforms abolished the previously elected office of superintendent of public education.
But some board members, including newly elected Chairman Hal Heiner, hinted that they might already have their pick in Lewis, who has indicated his interest in the job.
"I would just like to suggest that it would be hard to find somebody who is in line with what appears to be the will and the direction of the board more than the interim commissioner," board member Ben Cundiff said.
"I have to say that I share your feelings Ben," said Heiner, who was Lewis's boss as secretary of the Education and Workforce Development Cabinet before his appointment to the education board. "I'm glad to see districts of innovation, moving up to open that up for our districts and several items that directly relate to the board's mission statement we've discussed, and not just discussed, but are actually moving forward the high school graduation requirements."
"Personally, to this point, couldn't be more pleased with the pace and the direction of the department," he added.
Lewis, speaking to reporters during a break in the meeting, said he felt he provided a "relatively seamless transition" for the Kentucky Department of Education as its interim leader.
"We have approached this work every day not as an interim commissioner or an interim leadership team, but a team that is ready to move forward and make positive movement for the state," he said.
"Our children don't have time to wait, and so we've approached the work in that respect. I think the board has seen that and that they appreciate that work."