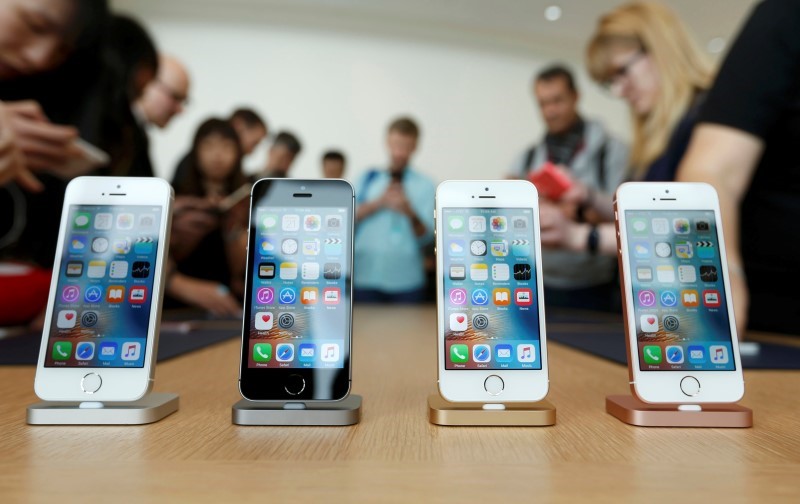 Apple launched its much-talked-about iPhone SE (where the SE stands for 'special edition') smartphone earlier this month, offering a cheaper, smaller display iPhone to users who have been asking for it ever since the iPhone 6. Although the Cupertino-based firm has revealed nothing more than the handset's launch timeline and prices, a report now suggests that the device has already crossed over 3.4 million reservations.
The report by CNBC adds that these reservation numbers for the iPhone SE (Hands On) are not worldwide but only for China. It should be pointed out that in China the 'reservation' process does not include exchange of money until the actual purchase, unlike with 'pre-orders' where the customers have to pay before getting their hands on the device. This also means that users can reserve an iPhone SE for now but might change their minds later. Although the 3.4 million reservation number is impressive, we are yet to witness how many will actually be converted into a successful purchase.
For specifications, the iPhone SE features the iPhone 6s' Apple A9 SoC and M9 motion coprocessor, 12-megapixel iSight (rear) camera with 4K video support, a 1.2-megapixel FaceTime (front) camera, Bluetooth 4.2, improved Wi-Fi and LTE, new microphones, and Apple Pay support with a Touch ID fingerprint sensor.